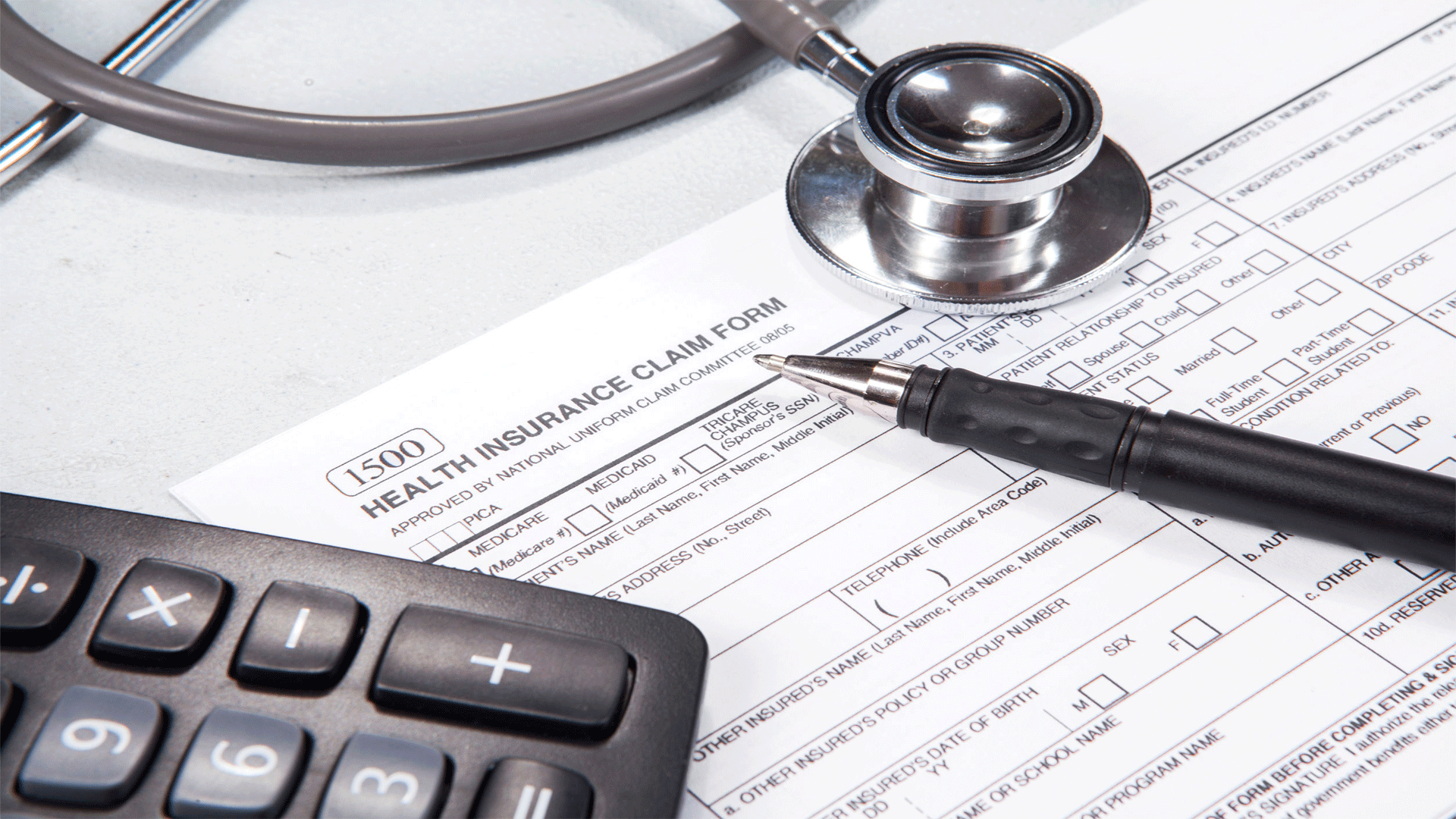 Medical billing is very important to the business aspect of hospitals. It is important to handle the billing properly because it can be life or an end to the business if payment is not recouped in a timely manner. There are plenty of medical facilities who outsource billing and never have to worry about it. A business should weigh their options and consider handling their own billing or leave to a third party who specializes in collecting payment There are pros and cons for each choice
Advantages of Outsourcing Medical Billing
A medical may choose to outsource its' billing needs to gain the following benefits:
• Saves time and money
• Focus on the care of patients
• Improve cash flow
• Compliance of rules is better maintained
Since the company specializes in implementing medical billing services, they will be well-trained and understand the procedures needed to collect payment. There will be fewer billing errors and this will lead to saving time. By outsourcing, a medical practice would save money because most medical billing companies will charge flat rates and have all the necessary tools to get to work. Medical facilities would save money because they will not have to pay for the training or software needed to implement medical billing. They would not have to pay the salaries for personnel who will work on collecting payment. The use of a third party for billing will allow medical practices to focus on patients and their needs. It could easily lead to improved care. Since most companies will do a good job of collecting payment, it should translate to a medical practice receiving payments faster and having the ability to use the money for other aspects of the practice. The billing service will continuously collect payments that ensure the money will keep flowing into the practice. Since rules and regulations for payment submission to entities such as Medicare or insurance companies may differ, a medical practice must ensure their submissions are in compliance with the rules or it will delay payment. An outsourced medical service will understand the rules and they will be fewer submissions made that would not meet compliance.
Disadvantages of Outsourcing the Billing Process
By outsourcing medical billing, you will still be responsible for maintaining the privacy of patients and ensure their HIPAA privacy rights are not violated. Security breaches will always be a worry since more people will handle sensitive information. The scope of the contract can be misunderstood. It is important to clearly state the responsibilities of each party. There will be limits what can be done when outsourcing. These limits could stem from the amount access that will be allowed to information that may be needed to complete tasks or it could be communication. When there is no clear communication, it can hurt the medical practice.
Advantages and Disadvantages of Using In-House Medical Billing
A medical practice will maintain control of its billing and sensitive information needed to collect payment. There may be easier access to information when a problem may arise, and it must be taken care of immediately. The disadvantages of using in-house staff would be the cost of training and hours paid to implement the business process. There will be a cost for the software needed for billing. There have been plenty of cases were used in-house billing have led to personnel committing embezzlement. It is important to know all the ins and outs of medical billing to know the best option for a medical facility.