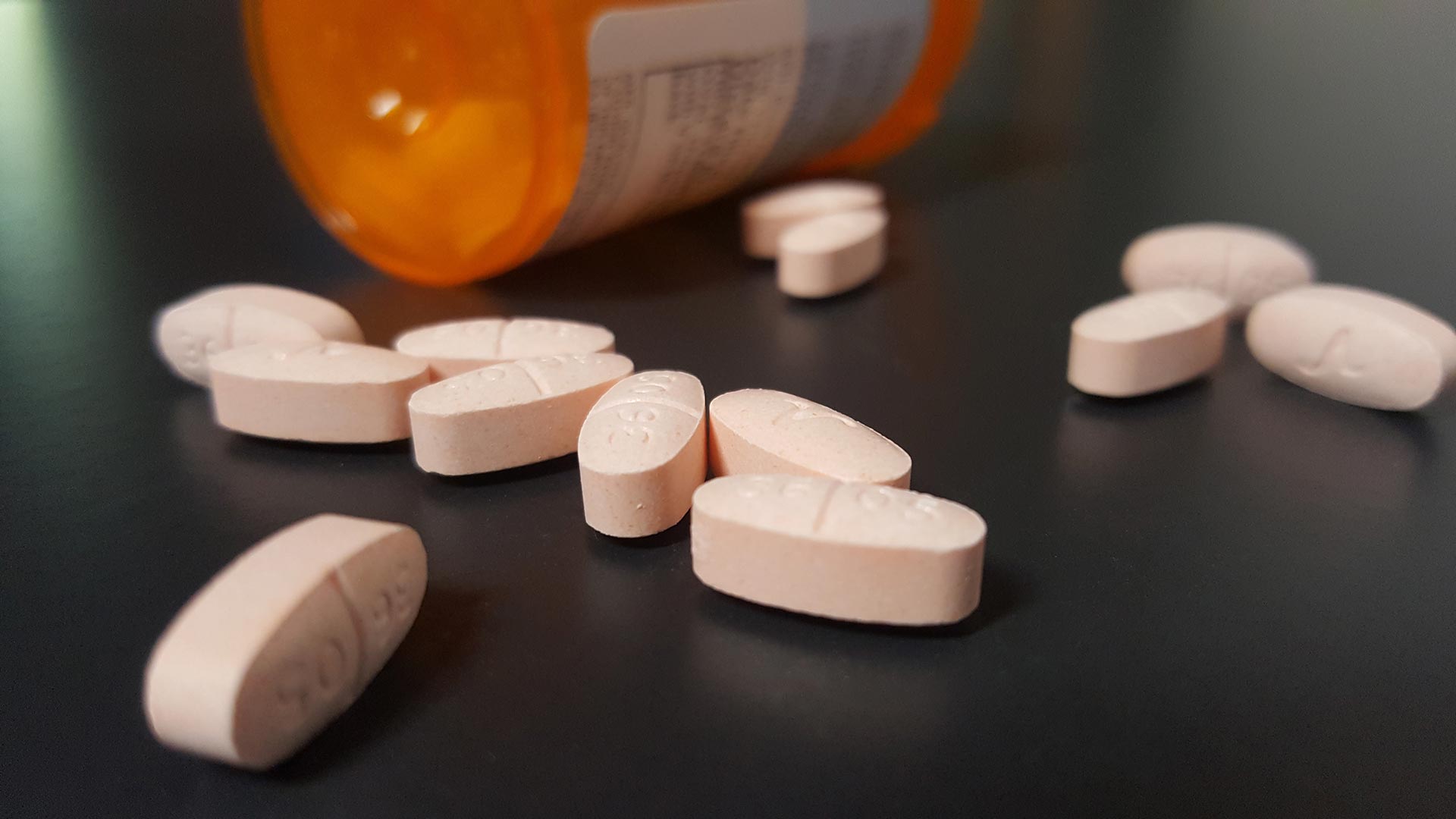 Opioid addiction develops from using prescription pain killers like oxycodone, hydrocodone, codeine, and morphine. It come from use of illegal drugs such as, heroin. These drugs are prescribed after surgery, for sports injuries, or dental work. Some are made from the poppy plant, and some drugs are manufactured in the lab.
They work by attaching to the nerve cells in the brain, spinal cord, and organs. They block pain and release large amounts of a chemical called dopamine in the body. This causes us to feel pleasure and wellbeing. In time with overuse, these drugs produce negative symptoms. These symptoms are diarrhea, sleepiness, chills, pain, bad moods, nausea, and vomiting.
What Causes Opioid Addiction
Patients with opioid addiction take more than the prescribed dose or take pills from friends or family members. Some people take the drug to get high this leads to addiction. Mixing opioid drugs with alcohol or other drugs is another reason addiction occurs.
Treatment for Opioid Withdrawal
The most comprehensive treatment Opioid Withdrawal Treatment is medical detox. This uses drugs and psychological support in a treatment facility. The patient is under the supervision of doctors and mental health professionals. Sometimes standard detox is done on an outpatient basis. Medical detox provides the safest way to treat this addiction and monitor the patient.
Opioid treatment uses prescription medications that must be monitored. In a medical facility, vital signs can be monitored closely. They monitor the heart rate, blood pressure, respiration, and temperature. Detox periods often last five to ten days.
There are several prescription drugs used to treat opioid withdrawal. One is methadone, a synthetic drug that relieves withdrawal symptoms and stops cravings for the drug. It activates the nerves more slowly and does not produce a high. This drug has been used more than 40 years to treat opioid addictions.
Buprenorphine is another medication used that is less strong. It reduces symptoms and cravings. It is well tolerated by patients. It is as effective as methadone when prescribed in sufficient amounts. Both methadone and buprenorphine are approved by the FDA. This expands its access for treatment to many patients.
There are monthly buprenorphine injections and a six month implant available. Naltrexone is another drug that does not stop withdrawal symptoms but keeps opioid drugs from producing pleasant symptoms. It is not use as much due to less favorable results. Recently an injectable form of the drug has been developed. It is a good option for those without access to healthcare.
Recently a drug has been approved to treat opioid addiction in the US. It has been used in the UK for more than two decades. It now is being tested in the US in clinical trials. Recently the US senate passed a bill to treat opioid addiction. The bill aims to stop the drugs from coming into the country and to treat addictions. The bill provide grants to treatment centers for training staff to treat the problem. The FDA wants treatment drugs for opioid to be packaged in smaller quantities. The most comprehensive treatment for opioid addiction is medical detox with prescription drugs for long term relief from relapse. Patients are monitored by medical professionals in a safe environment.